Eulene releases first single 'MOMMA' off self-titled EP 11/16/18
EULENEMUSIC.COM is now live!
Stay tuned for all the most up to date info.
'MOMMA' premieres on CLASH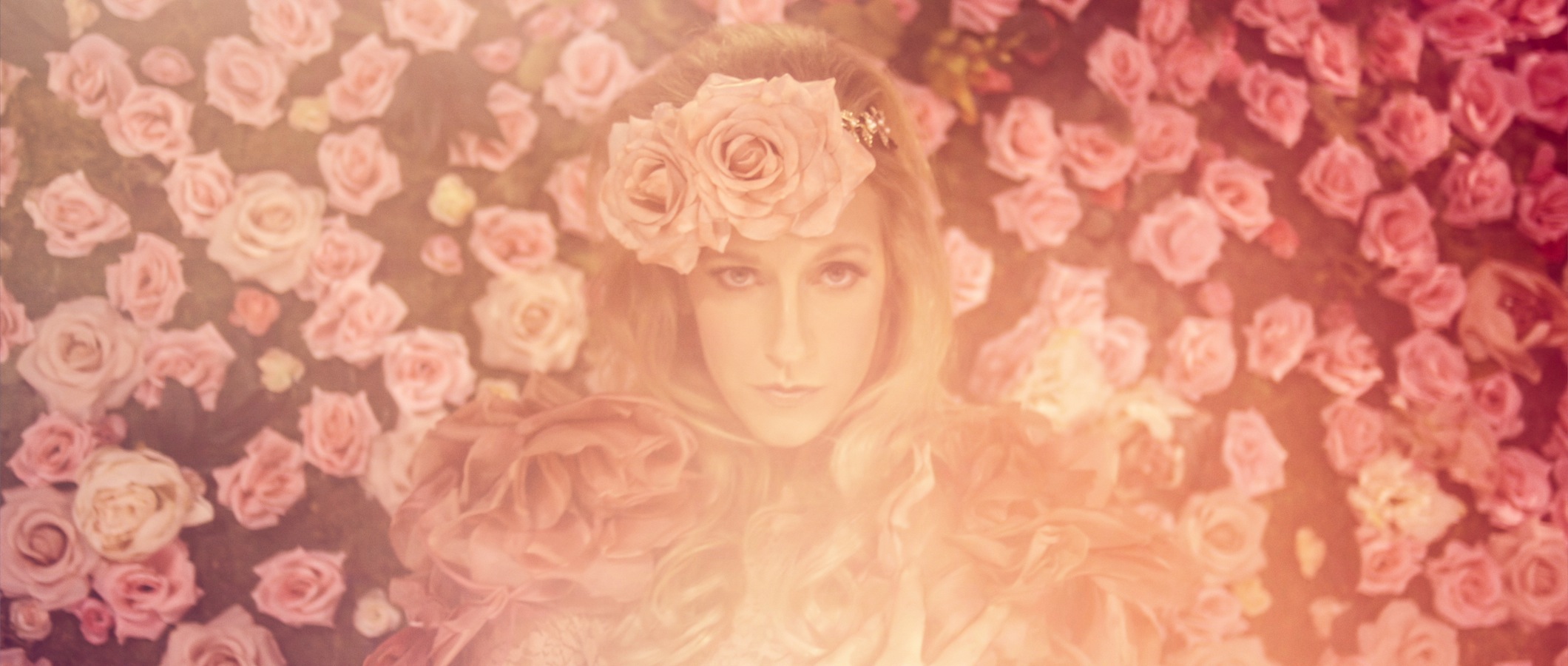 'MEGALOMANIAC' single released!
Official music video for 'MEGALOMANIAC'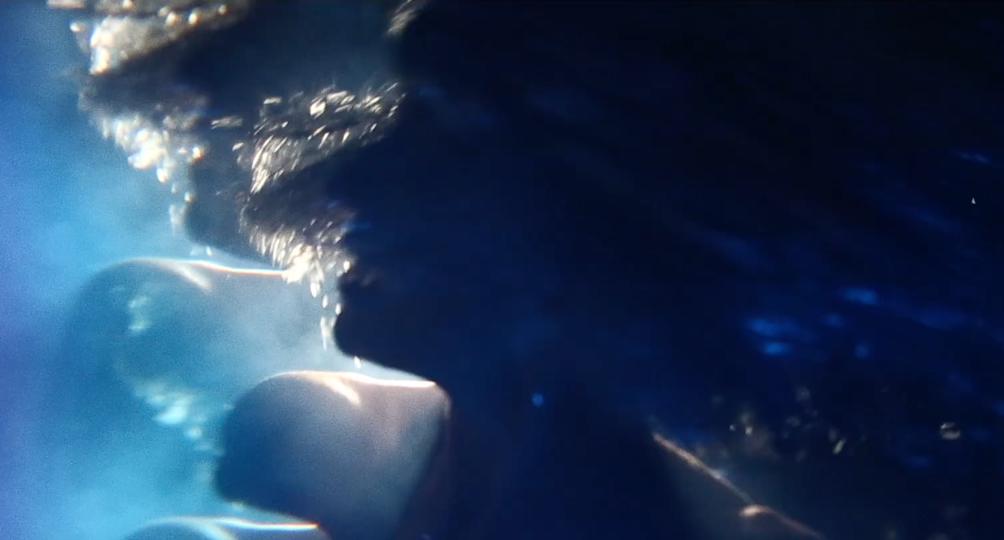 Eulene epitomizes a life in music and is a profound lesson in artistic tenacity.
On Eulene's self-titled EP, she envisioned the finish line before she even began, a stream of creativity that hop-scotches across genre's – through pop, alternative, R&B, electronic and personal revelation. Eulene's maverick artistic approach falls in the lineage of culture-rattling artists like Bjork, M.I. A., and Lana Del Rey, bold visionaries who use the pop medium to make fiercely individualistic statements. The six compositions on Eulene's self-titled debut EP were crafted from an undulating, waist-down foundation. Rhythm and feel were paramount, but from the bottom up the pieces blossom into deeply dimensional tracks. The lush and moody songs brim with harmonic vocals and syncopated lead vocals. Orchestral strings meet electronic motifs and sensual vocals pair against industrial atmospherics. The EP was mixed by Erik Madrid (Kehlani, Khalid, Sia, Demi Lovato, and Nick Jonas, among others). "I wanted to break away from my typical writing defaults and comfort zones to create this new record," Eulene shares. "Every song was written solely on a simple beat or rhythm pattern, and I heard in my head a distinct architectural design for each song with sonics that wrapped around the melodies and rhythms."
"Electrifying electro pop with an addictive edge."
Eulene's creativity is best understood by her upbringing. Only in New York City would a mischievous brother and sister ditch ballet lessons and venture down to NYC's bustling 48th Street's strip of music stores – to gaze at guitars. "We'd get back in time to be picked up and never got caught, but we did suffer the consequence of having missed our classes when during a class recital our teacher shouted (in her russian accent) that my brother and I had 'spaghetti legs!'," Eulene recalls with a laugh. This was Eulene's world growing up: a quintessential New York City childhood. Her grandmother, Editta Sherman, was a portrait photographer and her studio in Carnegie Hall was Eulene's playground while growing up. The hallowed hall's cast of characters, colorful environment, and her grandmother's fascinating subjects, including a variety of artists, actors, dancers, singers and models from Verushka to Bela Lugosi to June Carter Cash, textured her childhood. Eulene's parents were both lovers of the arts and music. Adventures to Cajun music festivals and traveling south to clog at the Carter Family Fold were typical fare for summer family trips. Eulene's father played guitar and taught her songs by Hank Williams, Sr. and Bill Monroe, among others. Also informing Eulene's early musicality was the culturally diverse Riverside Church where she soaked in liturgical and classical music on Sundays and participated in the youth choir and theatre. Eulene formalized her love for performance and the stage by attending and graduating from the acting conservatory at SUNY Purchase, while simultaneously studying classical voice. Eulene epitomizes a life in music and is a profound lesson in artistic tenacity.